United Way of Frederick County's free Budget Coach program is a 12-session financial wellness program, designed to help individuals create and follow a budget while developing a 3-5 year financial goal.
Participants will work with their own personal, one-on-one, trusted budget coach, for approximately 1 hour a month, on their own schedule either virtually, in person, or by phone. Budget coaches serve as financial cheerleaders - helping participants find resources, weigh the pros and cons of making various financial choices, and celebrating their financial successes.
Take part in the Budget Coach program and plan to reach new heights, accomplishing financial goals, such as car ownership, homeownership, or going back to school!
If you are interested in participating in this program, please click here.
If you have any questions or concerns please contact Joyce via email at jkwamenahpoh@uwfrederick.org.
Free Budget Coaching is a tool in the toolbox for ALICE households on the Pathway to Financial Stability.
---
The Budget Coaching program is possible because of the following partnerships: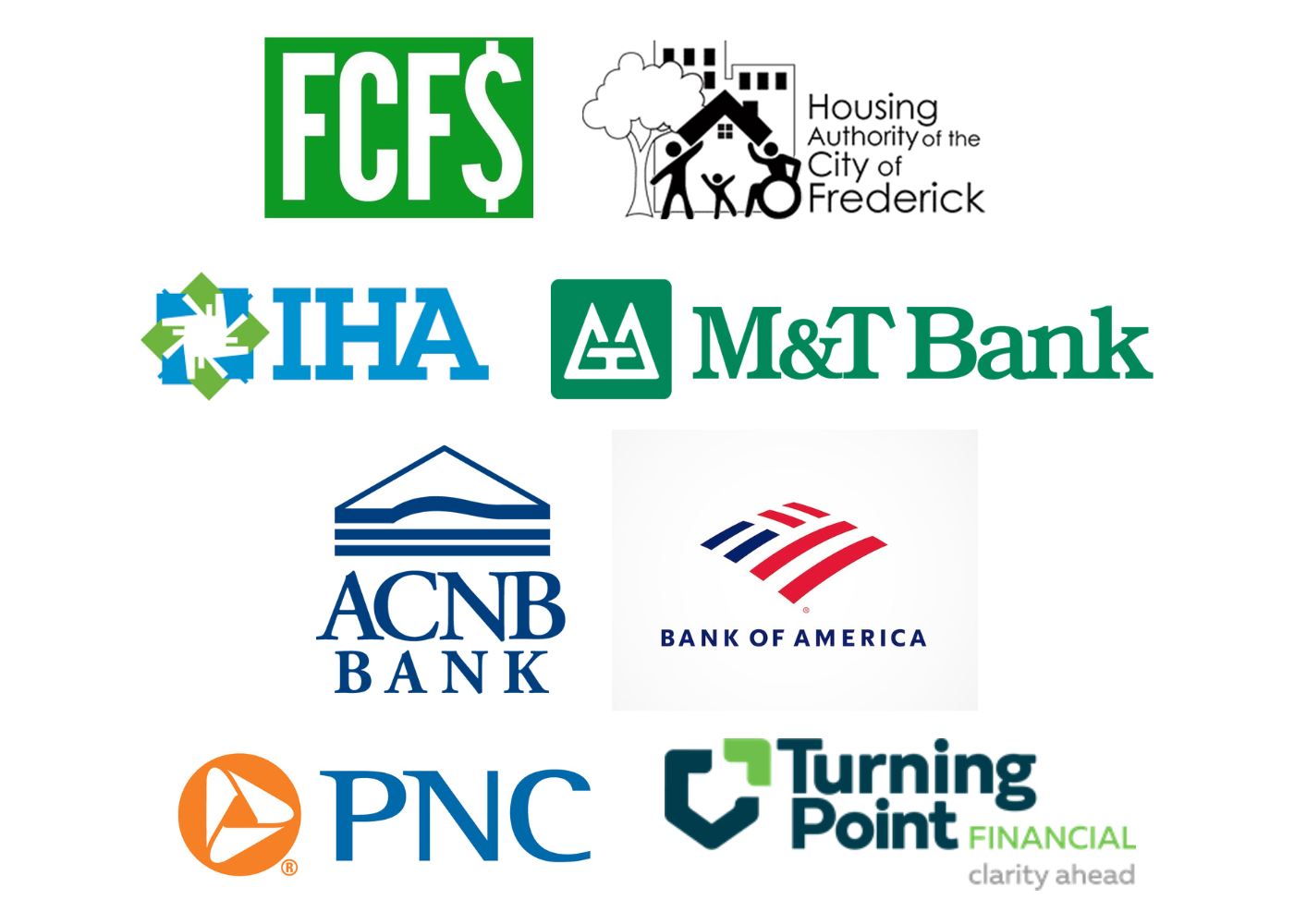 ...and donors like you.  Thank you!