Why should YOU become a VITA Volunteer?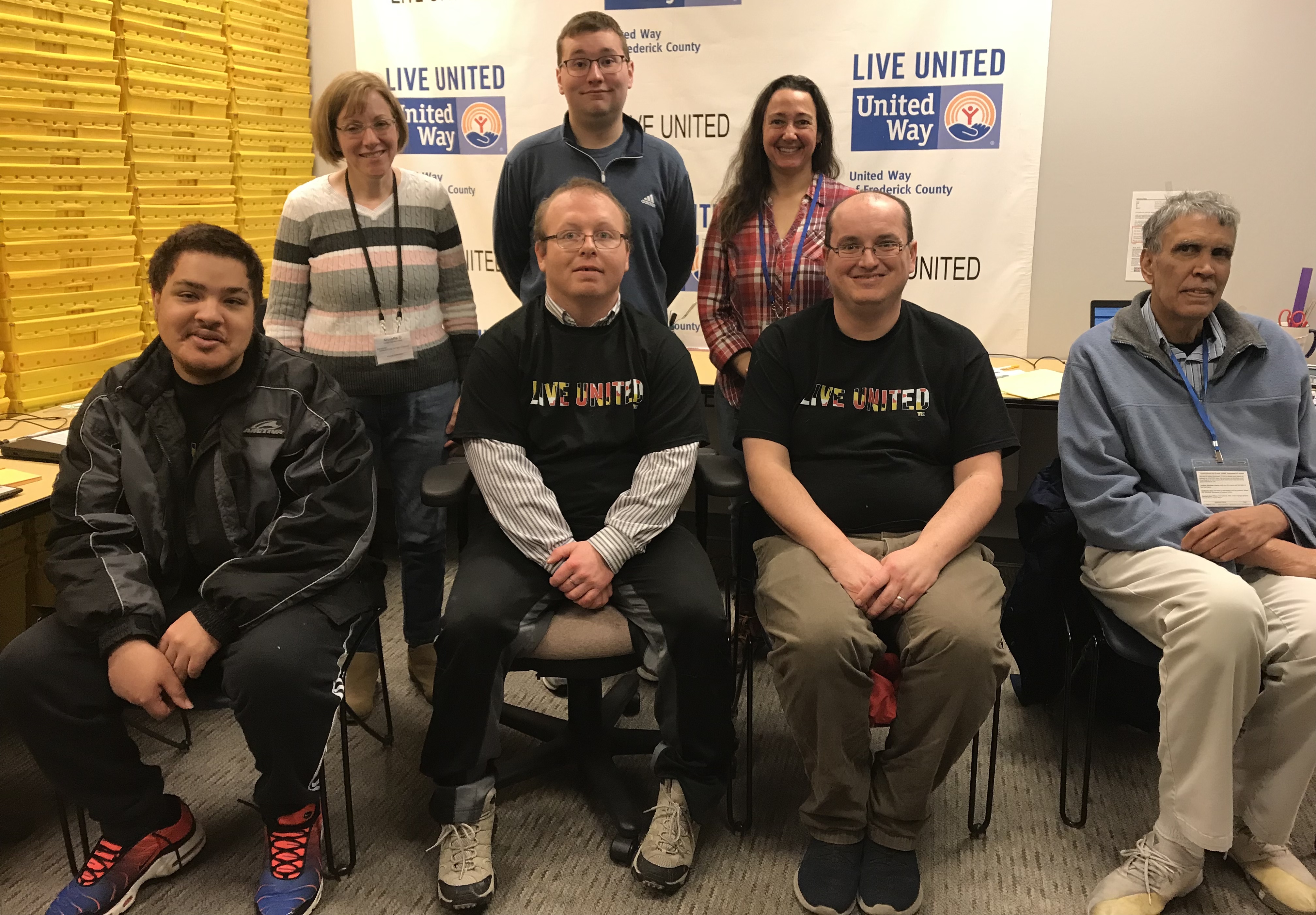 Because YOU can help hard working families in the community get back the tax credits they deserve, such as Earned Income Tax Credits (EITC), and help improve financial stability in the community by offering free tax preparation services! As a VITA volunteer you will also learn valuable skills.
If you're interested in becoming a VITA volunteer or have any questions, please contact John Romani via email at jromani@uwfrederick.org.
Who: Individuals with experience or educational background in accounting, finance, or other professional fields.
When: January 22, 2024 - April 15, 2024
Where: Bernard Brown Community Center, 629 N. Market Street, Frederick, MD 21701
We Provide:
Free tax law training
E-file software training
Administrative support
A great volunteer experience
No experience needed. We will train you!
Greeter
Welcome tax clients and oversee the sign-in process
Conduct initial screening of tax clients
Must successfully complete volunteer training
Tax Preparer
Meet with tax client to gather information
Review client documentation
Prepare tax returns
Tax preparation training (30 hours online & classroom)
Site training (2 hours, very easy)
Review accuracy of returns
Commitment: 4 hours, once a week, for 11 weeks
For more information or to apply to be a VITA volunteer, please contact John Romani at jromani@uwfrederick.org.
 

The VITA Program is made possible thanks to our partners!