What is Character Playbook?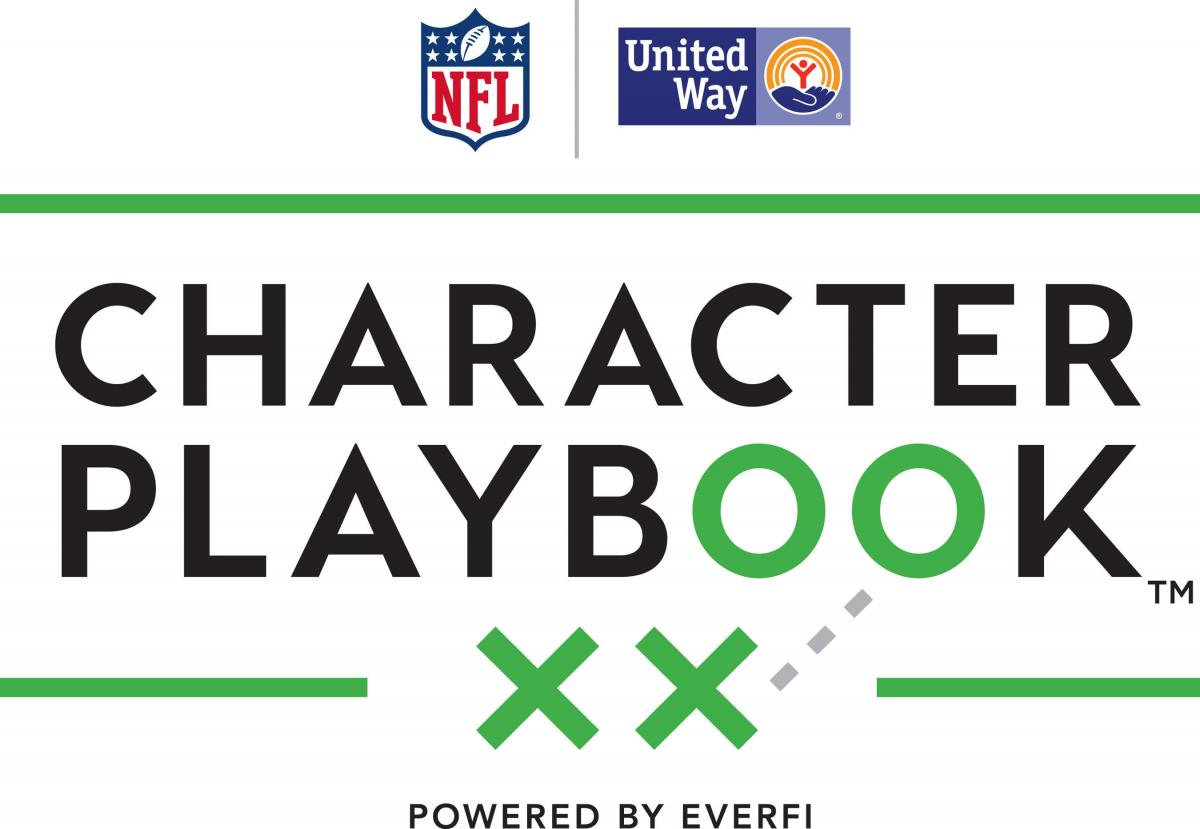 "With a focus on Social Emotional Learning, Healthy Relationships, and Character Education, this course (created by EverFi) blends an expert-vetted curriculum with engaging digital interactivity. The outcome is the first online program of its kind, teaching students how to communicate effectively, understand and manage emotions, reflect on personal strengths and values, and recognize and resolve conflicts."
Character Playbook was designed for middle school students as a way to prioritize the issues of both bullying as well as the rapidly increasing suicide rate as a result of bullying. The county rate of suicide has gone up to roughly 24 deaths per year since 2012, with a higher rate of LGBT youth at-risk from an ever-increasing amount of bullying. The idea behind Character Playbook is that if youth are taught how to build healthy relationships and intervene in bullying situations, those positive relationship skills would carry on through their adult lives.
The program consists of six online modules designed to increase students' understanding of how to address scenarios involving topics such as when and how to intervene in a conflict, selecting appropriate channels for communication, and following steps to make smart decisions.
Bringing Character Playbook to Frederick County
United Way of Frederick County is excited to bring the United Way Worldwide and NFL partner program, Character Playbook, to Frederick County after the success of the program in the DMV area in the past school year, as well as to address the established need in the community of promoting healthy relationships and reducing bullying.
Character Playbook in the DMV by the numbers
Total schools reached - 36
Total students reached - 3,449
Total modules completed - 12,058
Character Playbook Nationally by the numbers
Total schools reached - 680
Total students reached - 65,894
Total modules completed - 246,772
Recently, Character Playbook won a GOLD Stevie Award in the "New Product of the Year, Education, k12 Course or Learning Management Solution" category from the American Business Awards.
The results are real
"Character Playbook provides our middle school students access to real-life situations and allows them the ability to problem-solve and determine appropriate responses to scenarios involving healthy relationships with others," said Janet Shipman, Coordinator of School Counseling and Student Support with Frederick County Public Schools.
"Middle school students will benefit from the online modules," said Wendy Gill, counselor at Oakdale Middle School. "The real life scenarios in Character Playbook can be used as a spring board for small group discussions and students can relate the scenarios to their own lives".
"This is a fantastic program and helps to reach kids that may not otherwise have access to the types of information presented," said an American Business Awards judge. "This type of program helps to reinforce the skills needed to be healthy happy contributors to the 21st century. This digital playbook does a nice job of bringing this information to kids but leveraging something they are interested in - the NFL."
Resources
Partners